Website Maintenance: Not Always Easy, but Always Necessary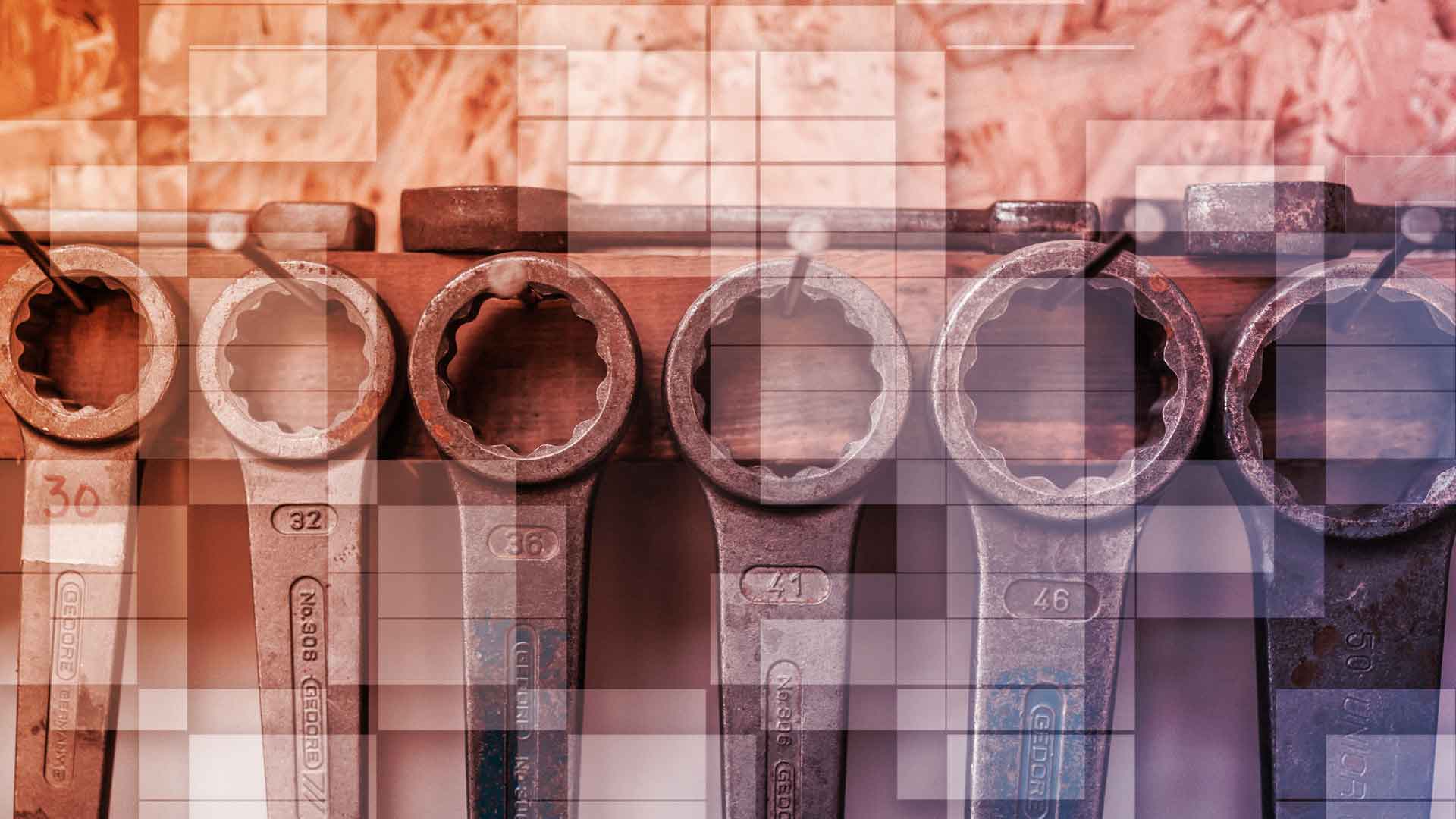 Your website is a powerful and dynamic tool for your business and your brand. And while having a website is a good start, maintaining your website over time is increasingly important for a variety of reasons. See our previous blog post Don't Build and Forget Your Website.
Updating your blog is great, but if your website crashes no one will see it. If you don't have backups, it could be a while until your website is back online. If your website gets hacked or falls victim to malware, you could end up starting over completely. Any or all of these nightmare scenarios can happen when you least expect it, hurting your business and your bottom line.
Obviously, you want your website (and your business) to avoid these pitfalls, but you probably are a little too busy to worry about it. Fortunately, at ZBx Technology, websites are our business, so we can monitor and maintain your website for you. This keeps most bad things from happening and helps minimize the damage when they do. This also lets you focus on your business instead of spinning your wheels trying to fix your broken website.
Just as an ounce of prevention is worth of pound of cure, an ongoing maintenance plan can be a much better use of your money than trying to recover your website after something terrible has happened. ZBx Technology has affordable options for website maintenance that can keep things running great without running you ragged.
Contact the web team at ZBx Technology today. Call 616-594-7100 x 210 or email us at [email protected]
At ZBx Technology, we know the importance of a sound backup plan.
Let us help you and your business develop and implement a plan that involves a safe, secure and reliable lost & found box for your files and business operations. Contact us at 616-594-7100 or [email protected]