Why your website needs to be mobile friendly!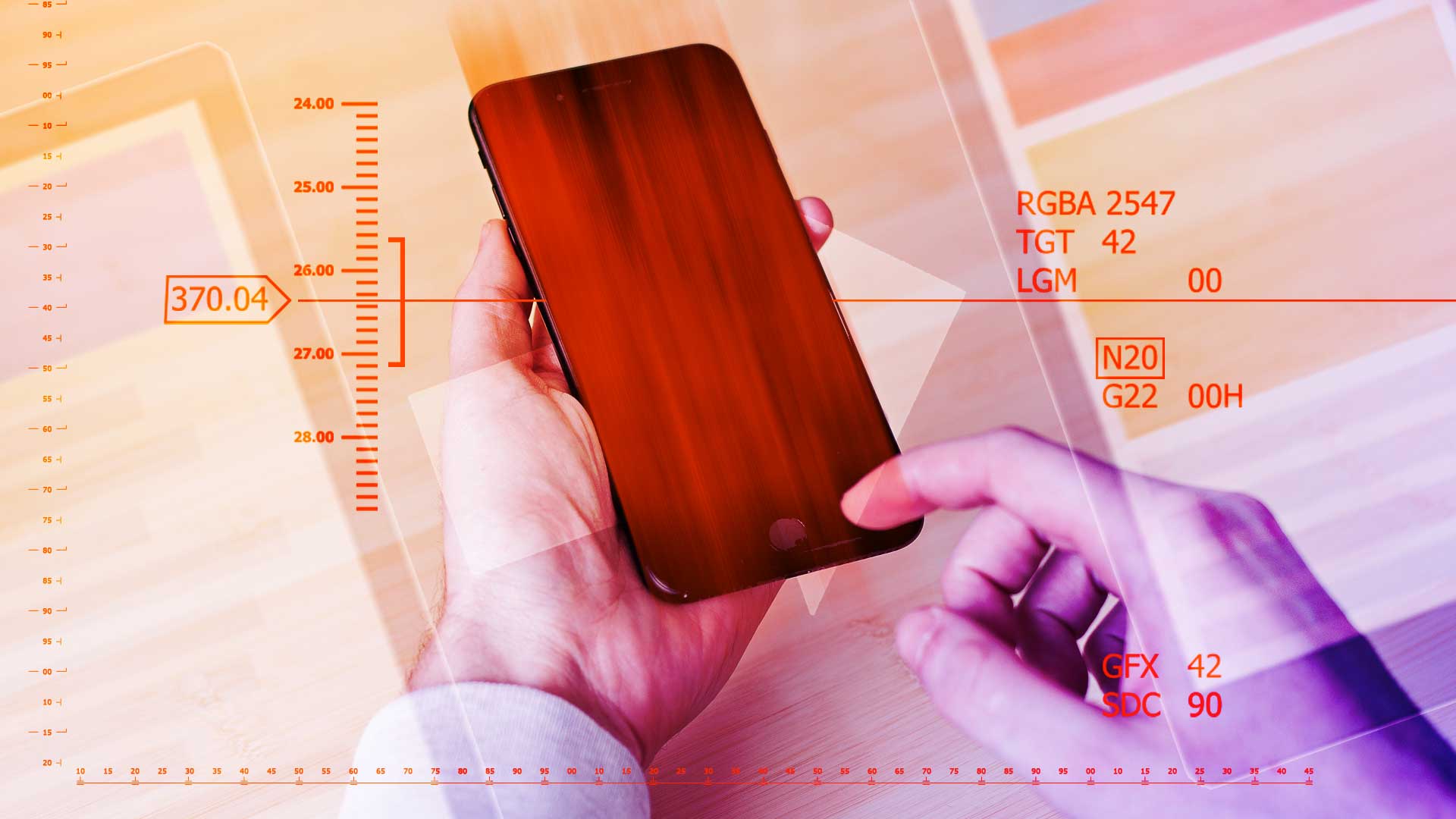 In today's digital environment the use of mobile devices for browsing the web continues to rise at a steady rate. There are numerous publications highlighting the research on mobile device utilization and the stats clearly show how we are relying more and more on our phones and tablets for internet activity.
A few points to consider:
Almost 75% of Smartphone owners depended on their devices for getting directions and location-related information.
According to Mobile Marketer, an overwhelming 70% of searches carried out on mobile devices leads to action in under an hour.
A stunning 61% of local searches on mobile phones lead to an instant phone call.
Roughly 56% of consumer traffic to the leading US websites is now on mobile devices.
If you haven't noticed, we are in the age of mobile connectivity. Sit in any restaurant or mall and observe those around you. The mobile device is now an "essential" aspect of our lives, and quite frankly a tool for information, navigation, entertainment, and commerce. So connect the dots here and conclude, if your website is not formatted to be easily viewed on a mobile device, known as being "responsive", then it is safe to say you are missing out one way or another.
According to a Google study,
Around 50% of Internet users confided that even if they favor a business enterprise, they'd use the enterprise less often if their website weren't mobile-friendly.
Over 60% of users will move to your competitor's website if they don't find what they're looking for on your mobile website quickly enough.
Almost 80% of users who aren't impressed by the content on a mobile website will move to another website.
A positive user experience can make or break an opportunity, and this can happen within seconds. Case in point, have you ever clicked on a website and it takes "forever" to load? What is your response? More than likely you back out and move on to something else. What about a website that is difficult to view from your phone? Do you mess with enlarging or manipulating it to navigate around or do you back out and move on?
So the lesson to be learned in Website 101 is… Have a website that is mobile-friendly and user-friendly, that's easy to view and utilize on a phone or tablet.
The website design professionals at ZBx Technology can help you improve your internet presence by making your website RESPONSIVE. We can make the user experience and interface to be a positive and lasting one!
Get responsive
How does your website look on your cell phone? If you want it to look better, contact ZBX Technology today at 616-594-7100, or email
[email protected]
to learn more.