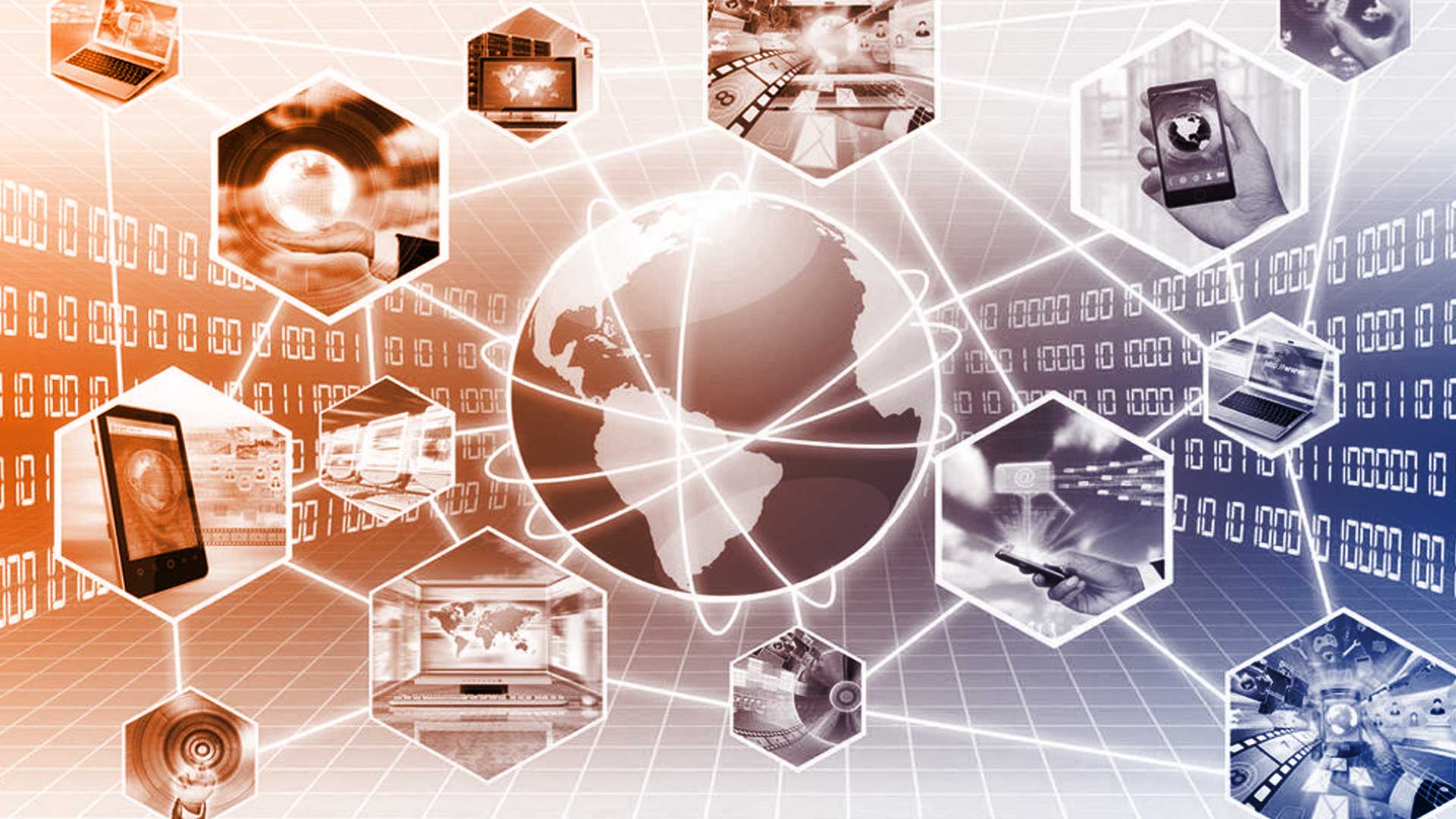 Since the onset of digitization within our society and the continued acceleration we witness today, organizations are having to transform much more rapidly, more often, and at a faster pace as a result of advancing technologies, as well as business and consumer expectations. Innovations such as mobile technology, artificial intelligence, IoT, and cloud computing, to name a few, have radically impacted the environment on how business to business and business to customers interact. Subsequently, the benefits derived from these changes create an escalating level of expectation and demand.
Many organizations struggle with established, so-called "legacy" technologies that cannot be easily replaced due to the financial and/or disruptive impact they will have. Digital transformation can be a daunting endeavor to say the least. An organization's leadership and IT team must be willing and prepared to take on such a formidable task. Preferably, a continuous improvement culture needs to be the foundation of any organization seeking transformation. Overwhelmingly, there must be a willingness to identify and abandon dated and ineffective processes and replace them with newer innovations.
Change is one thing that remains certain. As technology increases the requirements to conduct business, it is important for organizations to do some introspective evaluation and determine how best to keep pace with the emerging demands and evolving technological landscape.
Technology happens… and when it does, we are here to help.
The IT team at ZBx Technology understands the impact transformation can have on your operation and how difficult this can be. Let us partner with you to help make change as easy and seamless as possible.