Don't Build and Forget your Website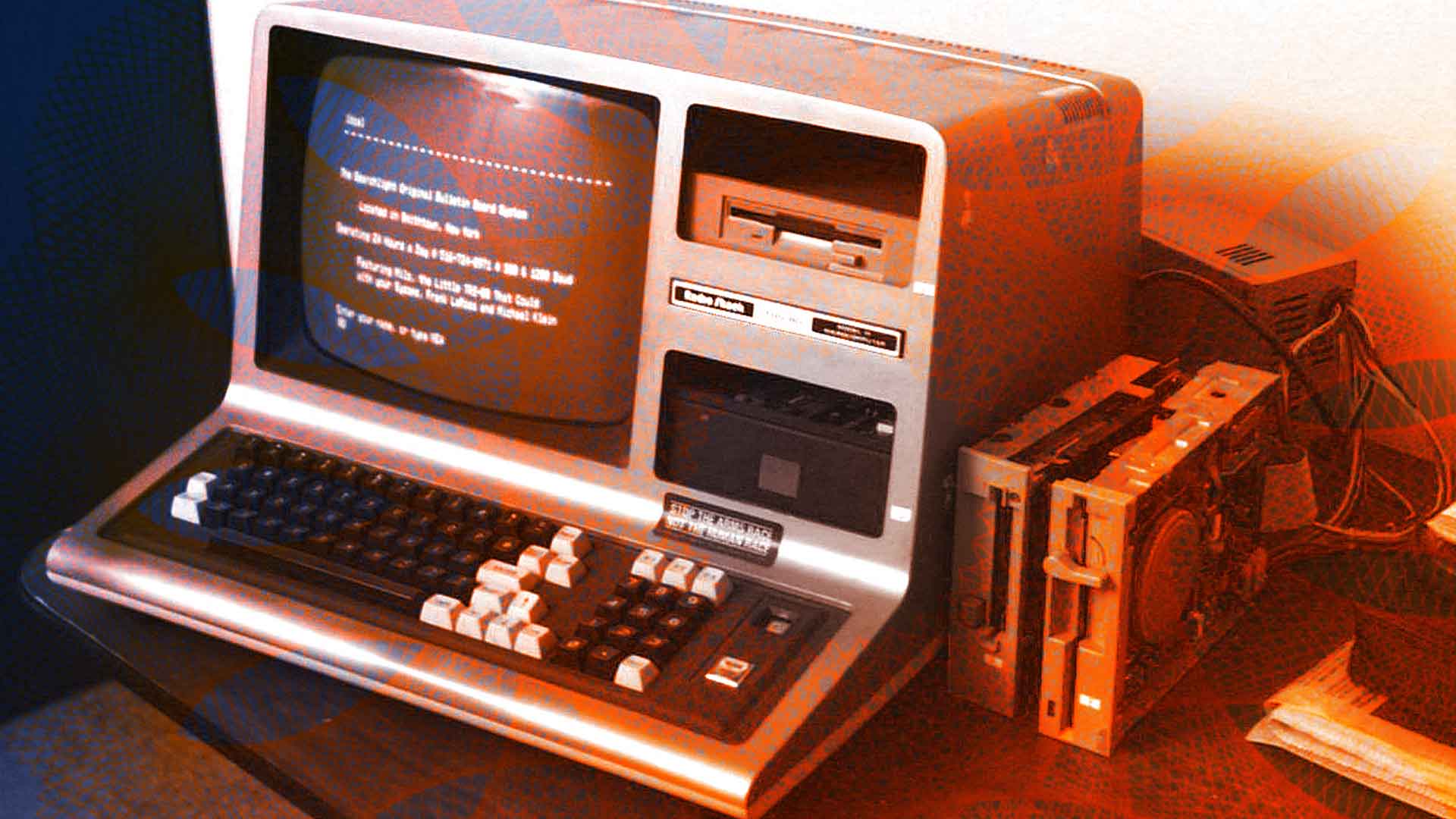 A website is a dynamic and "living" aspect of your internet presence. The mindset of "build it and forget" is not a rule you want to follow with today's internet. If you care to have productive search engine results it is vitally important to have a website that is mobile friendly and is actively updated with new content on a monthly basis, at the very least. A static or unattended website will have lower search rankings, so instead on coming up at the top of a search, your site will end up much lower.
Furthermore, the internet is an extremely dynamic environment and continual change is the norm. Because of this, your website is in continual need of updates much like the software and applications you use. Updates are important elements if you want your website to be secure and functioning at its absolute best. A broken website due to neglect not only reflects poorly on your business, but it can lead to frustration and potential hackers.
So, don't have a "build it and forget" website. Keep it readily searchable, secure, looking its best and functioning without problems, by regularly maintaining it with necessary updates and back-up.
ZBx Technology offers affordable plans that alleviate you from the responsibility of keeping your website maximized for protection and functionality. You are busy running your business and taking care of more important concerns. Routine maintenance on your website can be an afterthought if a thought at all. Lapses in security and performance updates can lead to problems you would rather not have to deal with.
Contact us at 616-594-7100 or sales@zbxtech.com and let our web team help you get the most out of your website.
At ZBx Technology, we know the importance of a sound backup plan.
Let us help you and your business develop and implement a plan that involves a safe, secure and reliable lost & found box for your files and business operations. Contact us at 616-594-7100 or sales@zbxtech.com