The Benefits of a Professionally Designed Website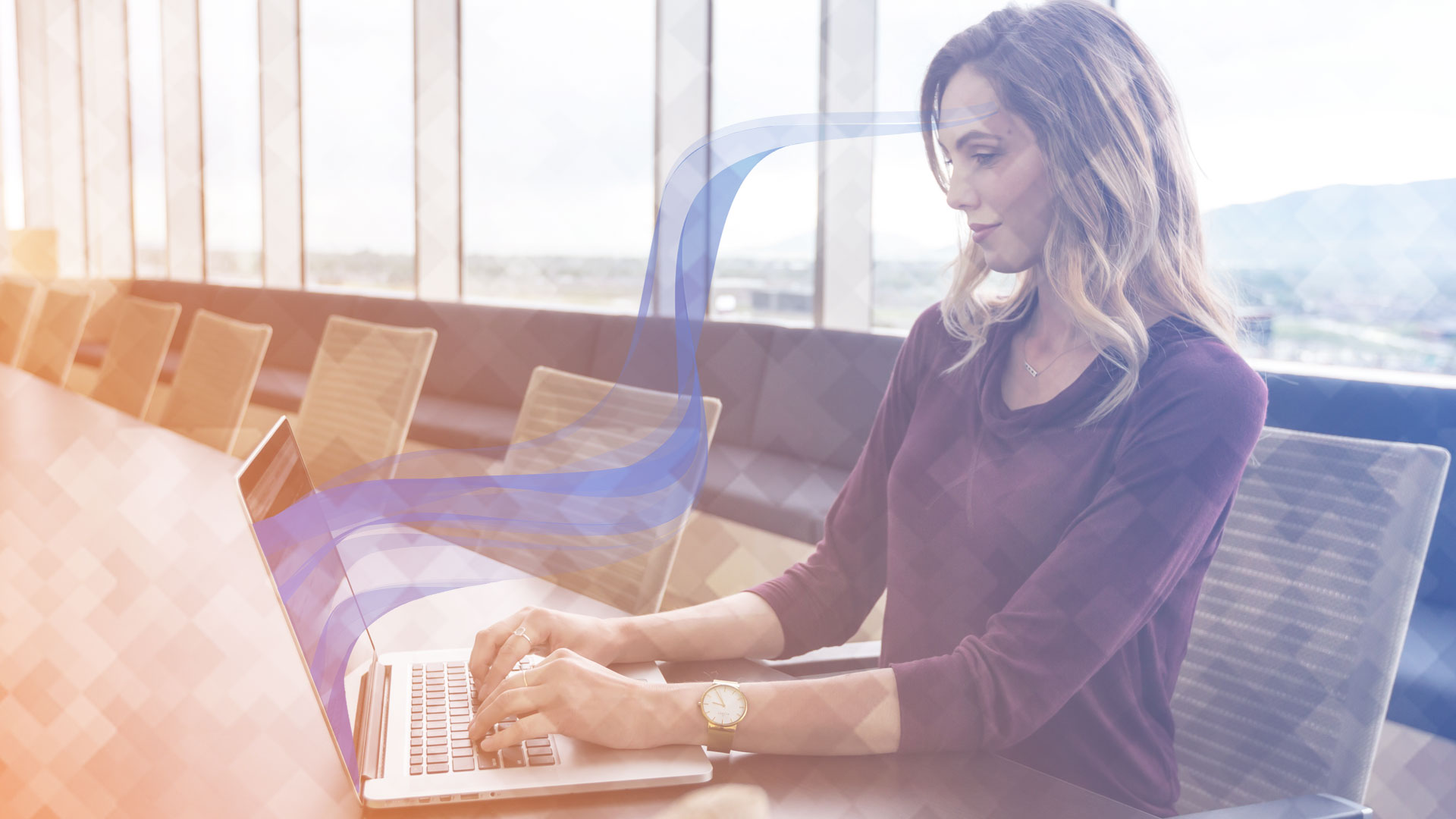 In today's job market, having a personal website is becoming increasingly important. Many hiring managers choose to research job candidates via Google during their selection process. Whatever content appears is likely to serve as a first impression to your potential employer. With that in mind, it's important to exercise as much control over your digital footprint as possible.
One effective method of managing your online presence is creating a personal website. If used effectively, a personal site can render you more searchable and easier to contact. You hold complete control over the content posted, whether it be an online resume, a digital portfolio, a biography, or even all three! With careful search engine optimization and regulation of content, you can make your own site a top result for interested employers.
Think it sounds easier said than done? You're right. Luckily, we at ZBx Technology have ample amounts of experience with website creation. You choose the content, and our professional web developers will do the dirty work. We'll have your site looking clean, running fast, and optimized for search engines. So are you ready to take the next step in enhancing your digital footprint? Looking to advertise yourself or your business? Give us a call; we'd be happy to help.
Drop us a line!
We provide hosting and step-by-step website design. Contact us to learn more.