ZBx Technology simplifies websites
hosting • design • development
ZBx Technology offers an array of design possibilities for your potential website. Our design staff are skilled in WordPress development, e-commerce integration, and website customization. Looking for a modern-looking, user-friendly site? Contact us, and we can begin development.
Website Design and Development
Having a website that works well and looks good is a necessary part of maintaining your brand and business. ZBx Technology simplifies website technology to get your new website up and keep it running.
We typically use WordPress to build websites, but we have experience with other content management systems.
ZBx Technology can custom program something for you, too.
At ZBx Technology we understand that each business is unique, and a prepackaged plan may not be right for you. Just let us know which services you are interested in and we will build a custom plan around your business needs and budget.
WordPress
Our web designers are highly experienced in working with WordPress. Once we've finished constructing your site, you'll have access to a wide array of features built into the the content management system. A friendly user interface, easy content updates, open source code, built-in blogging mechanisms, and a massive community of developers are just a small handful of the features you'll have access to with a new WordPress site. Interested? Take a look at some of our past work, or contact us to begin development!
Recent Work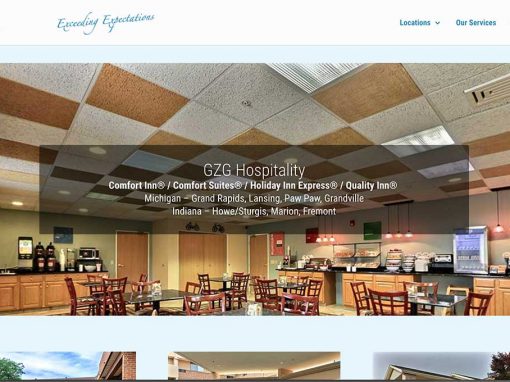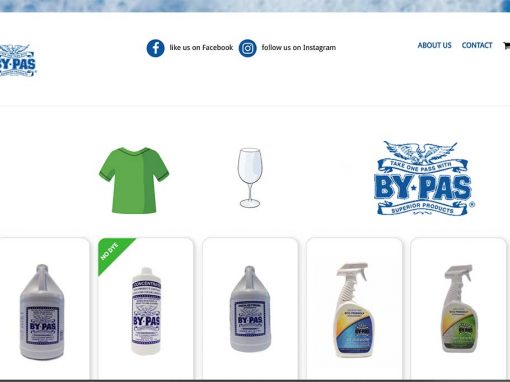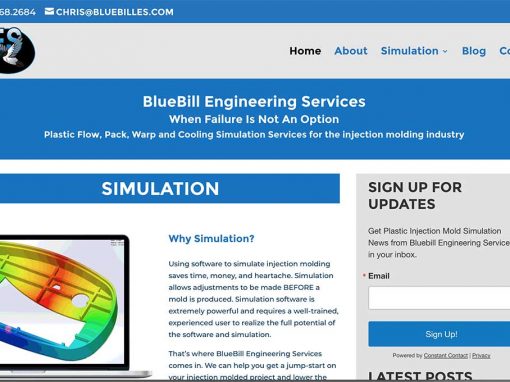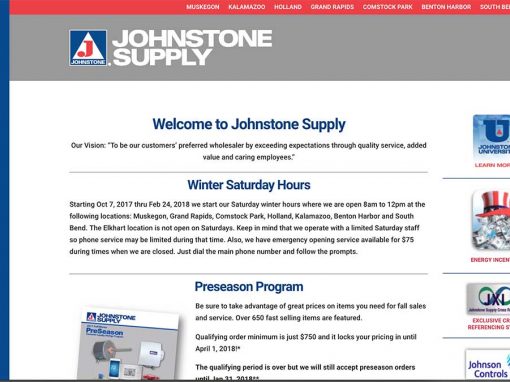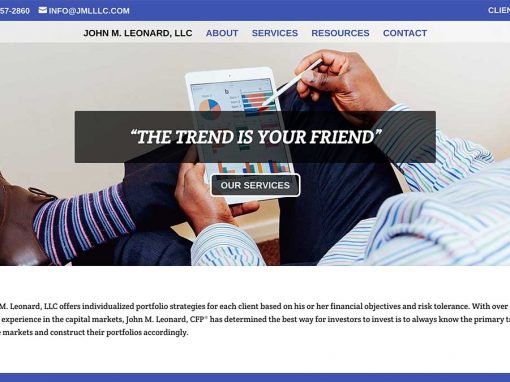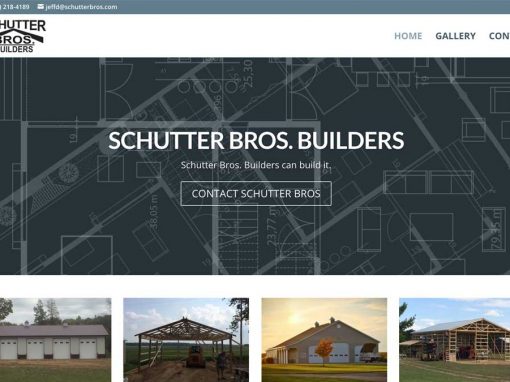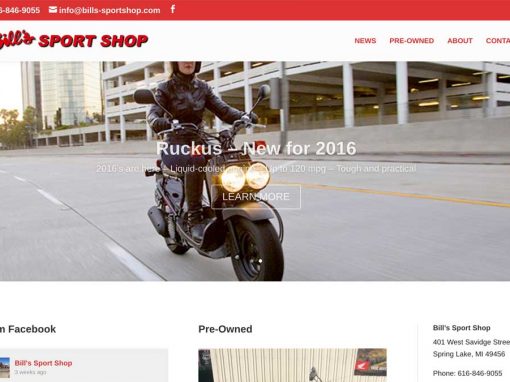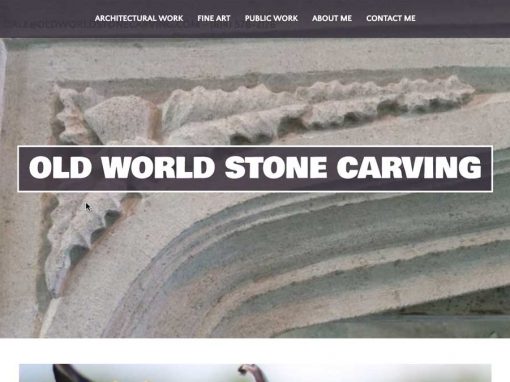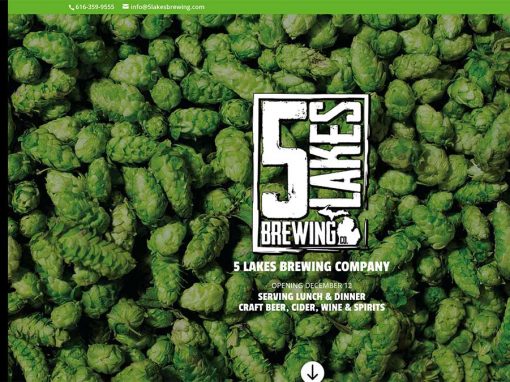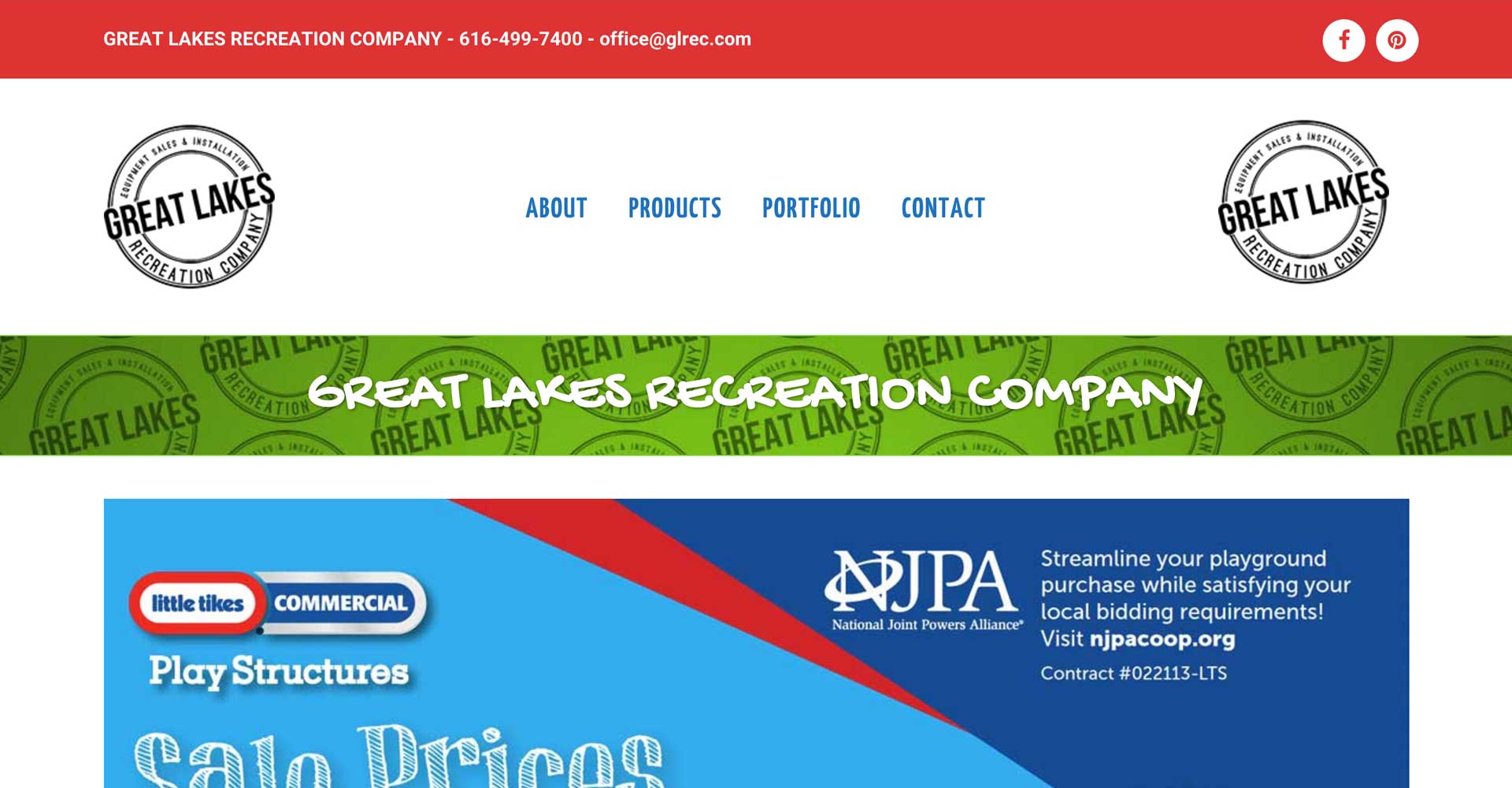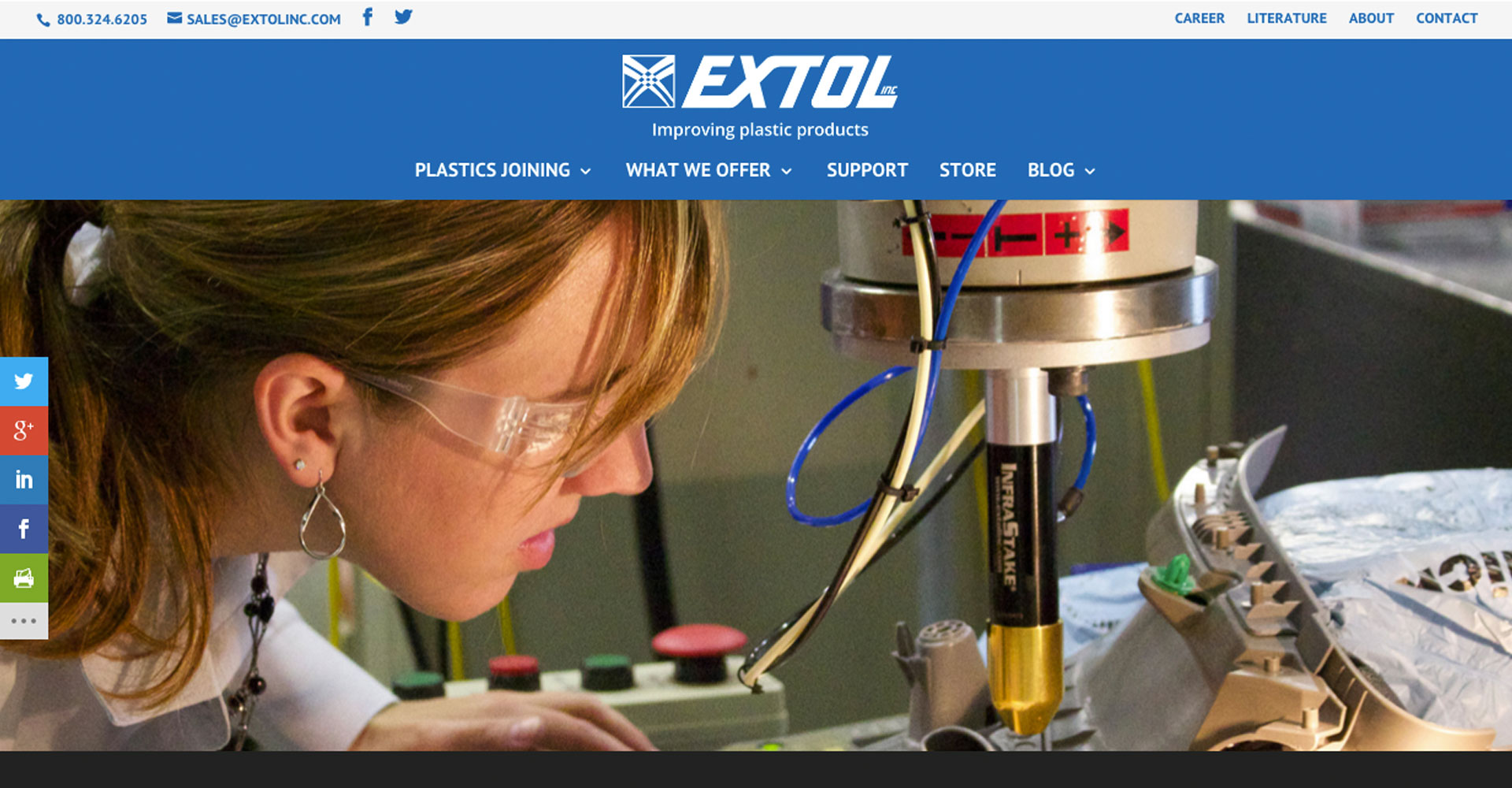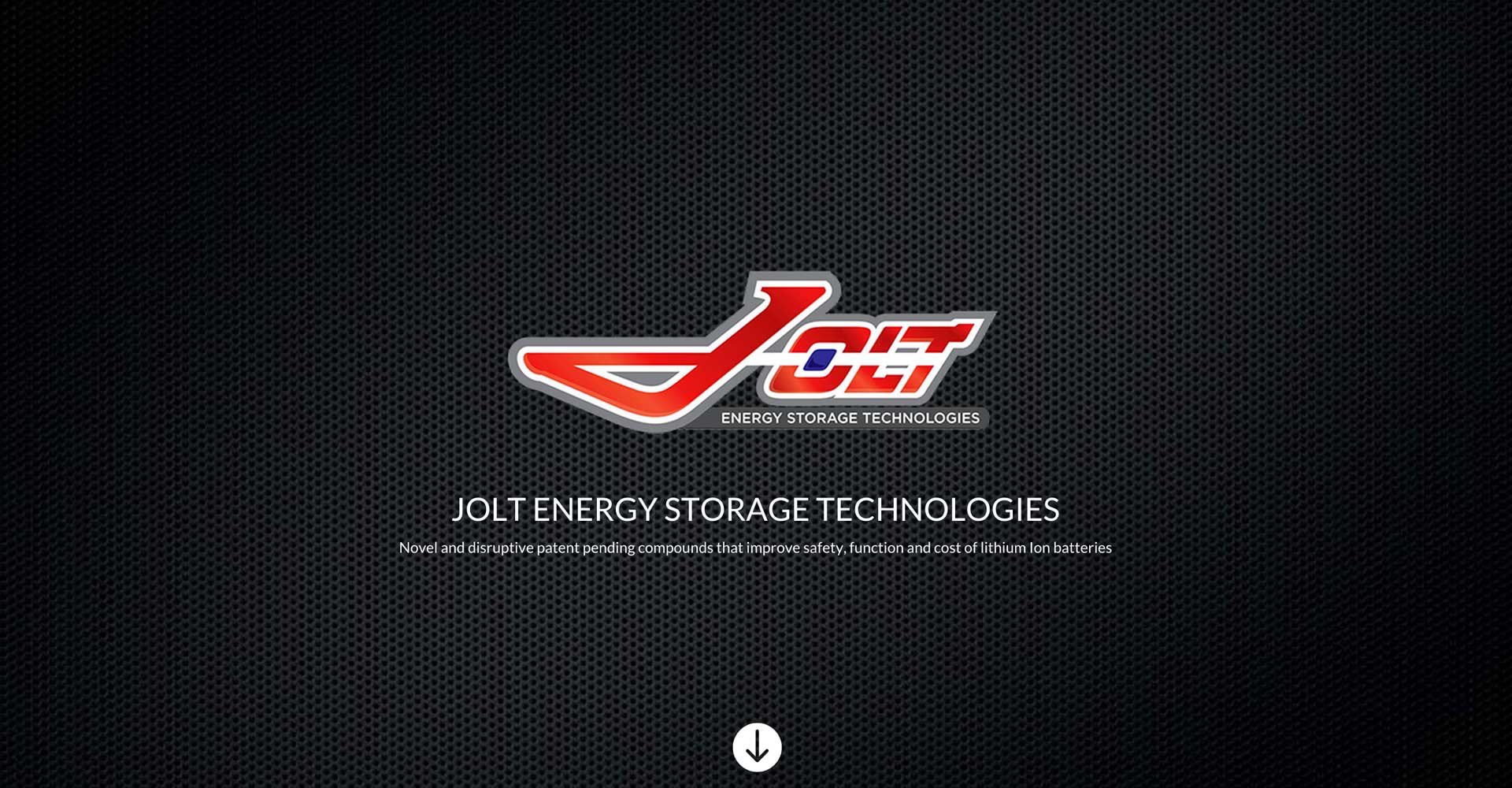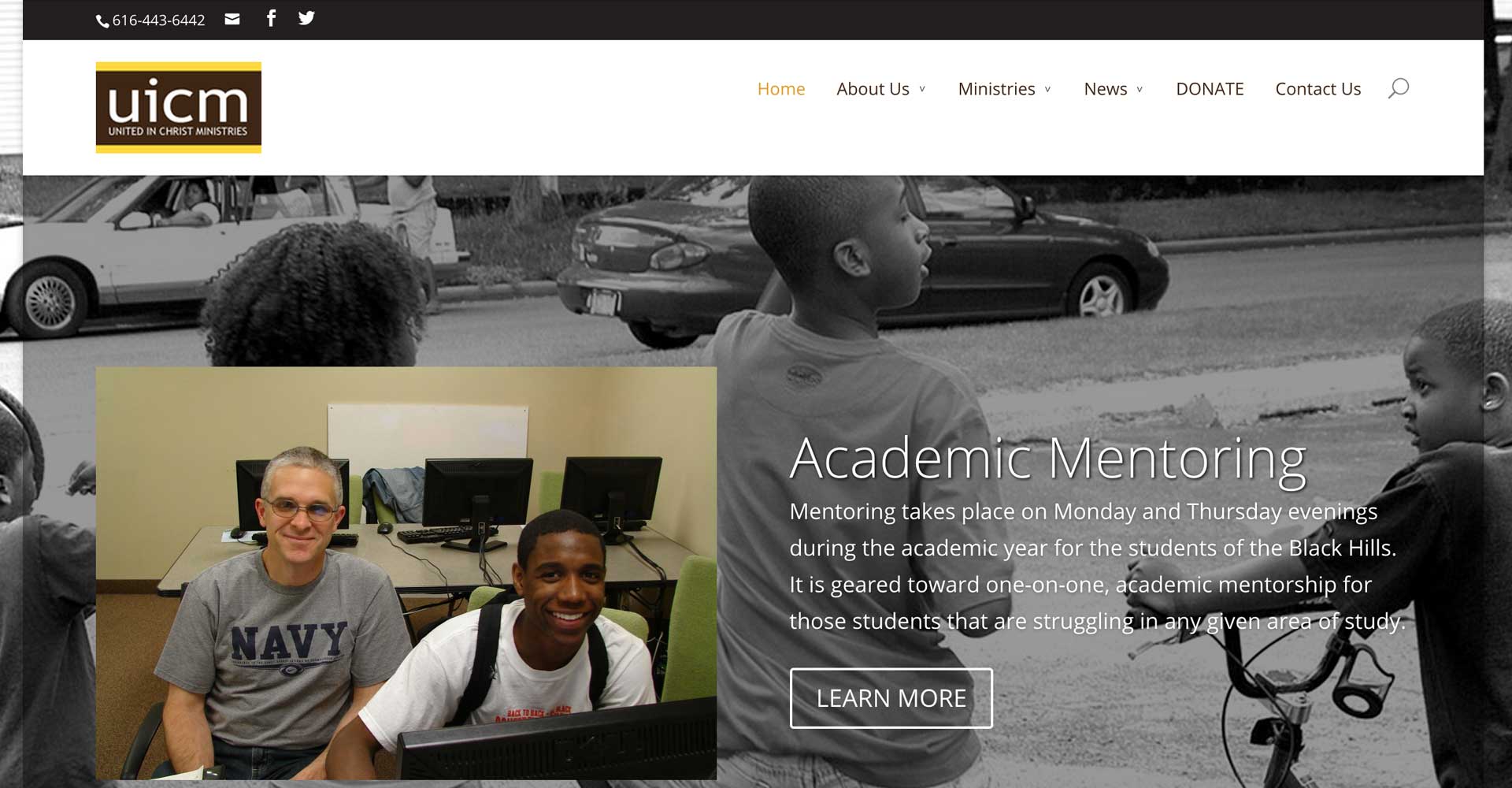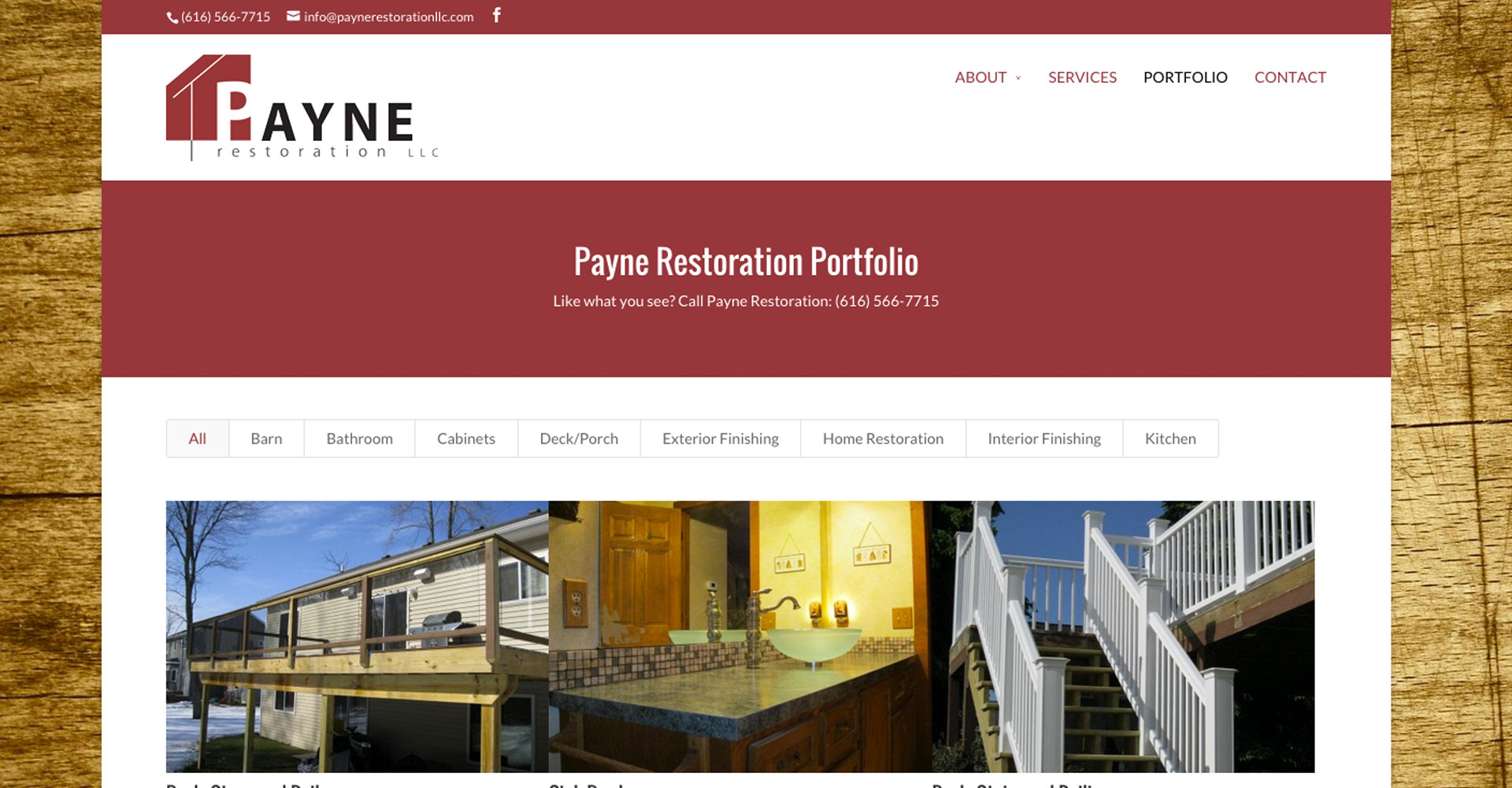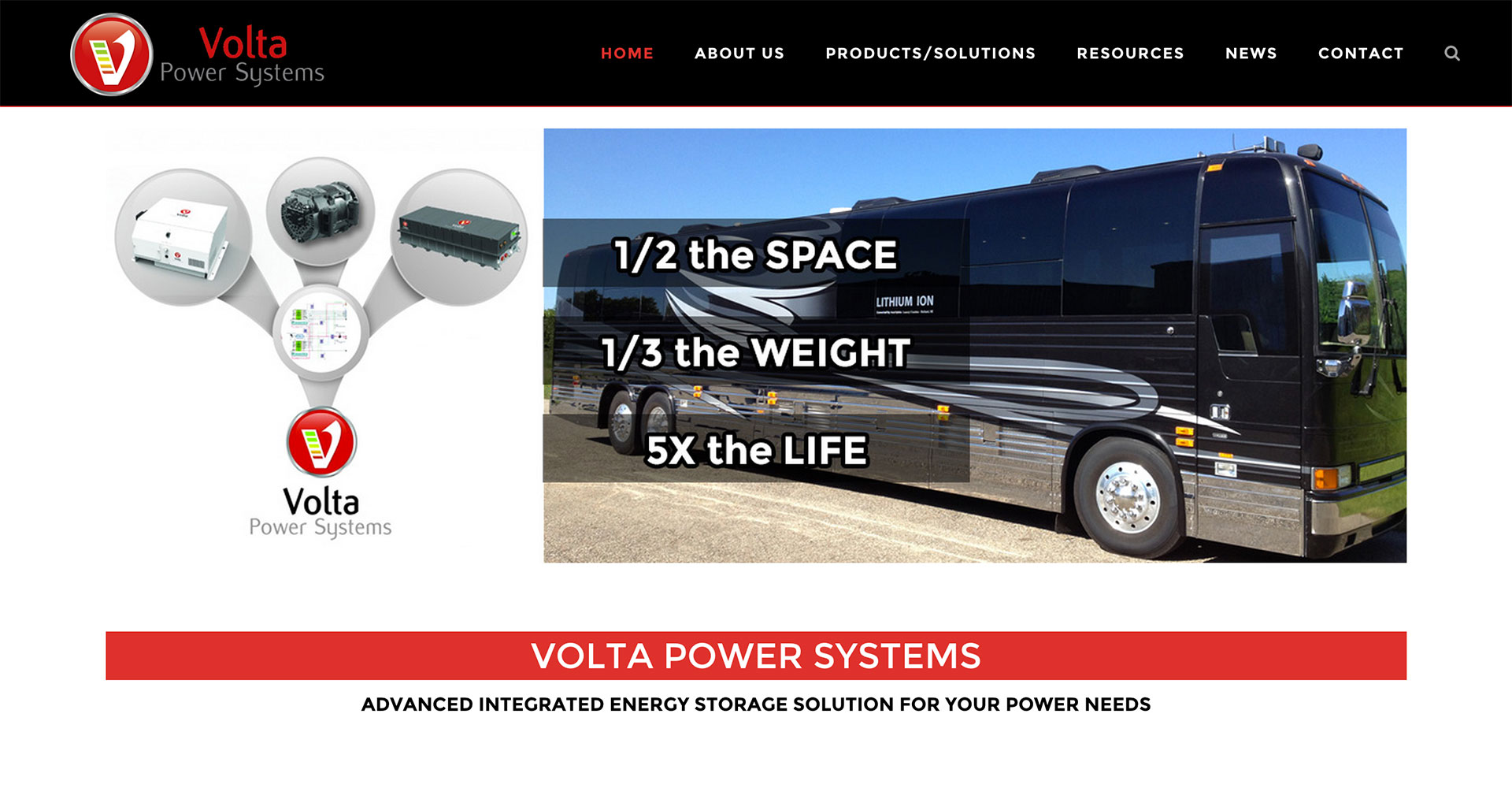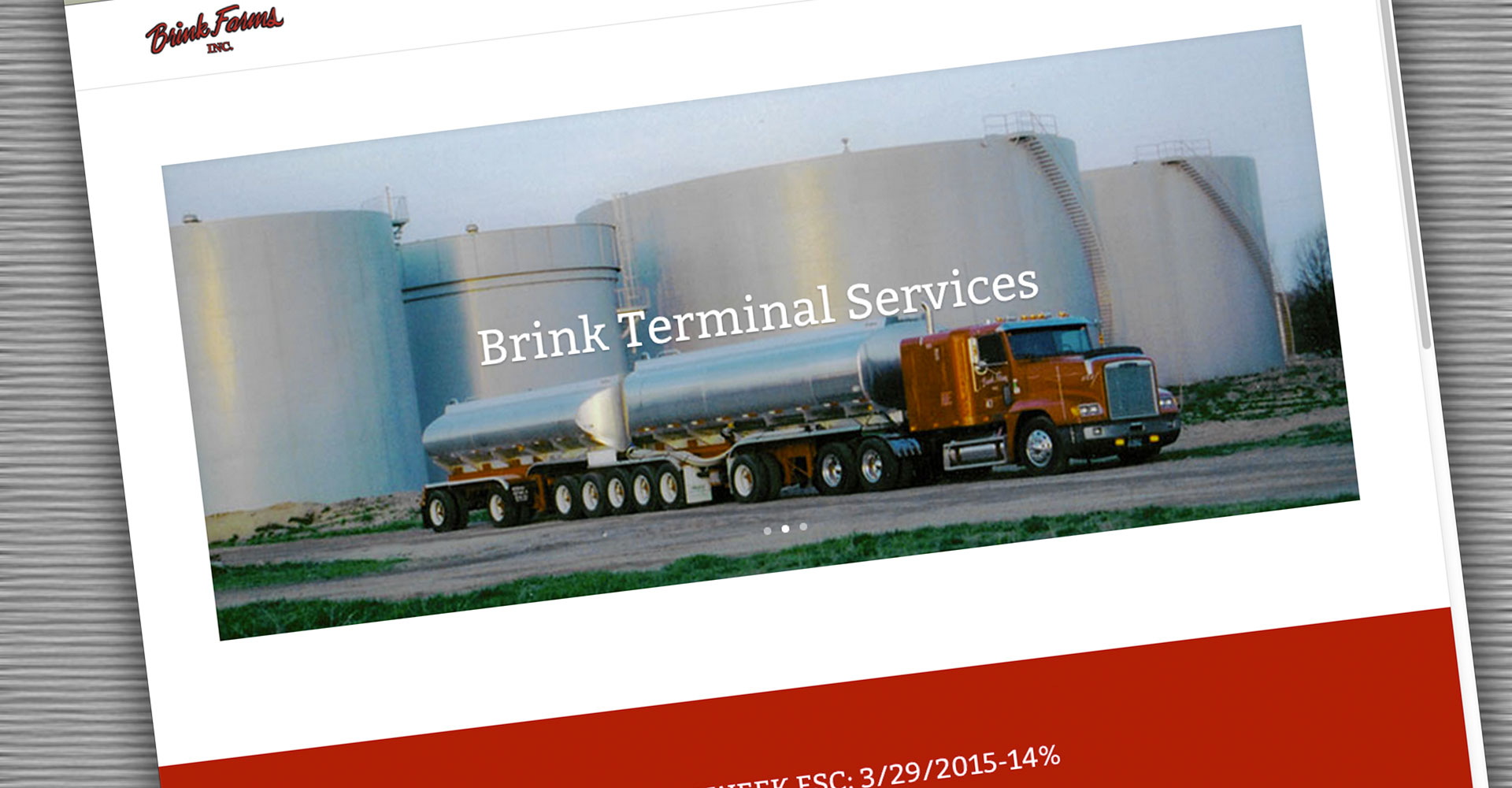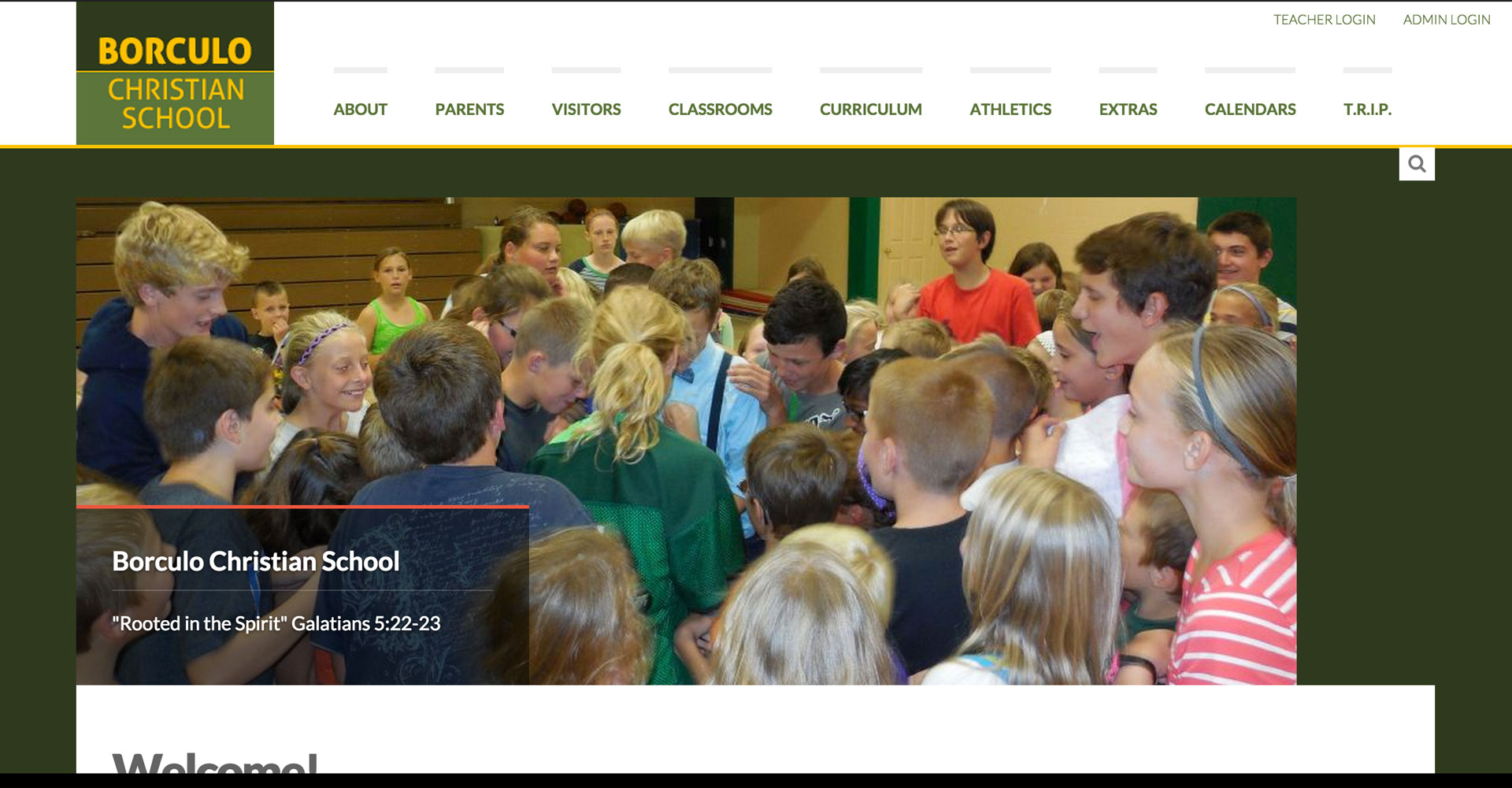 Custom
Not interested in WordPress? We're happy to work with whichever CMS, or lack thereof, you prefer! Here at ZBx Technology, we believe in finding the best solution possible. We'll ensure your website is customized to your specific needs and preferences.
eCommerce
Hoping to expand your sales to the internet? We at ZBx are experienced with the integration of online shops, catalogs, and checkout systems into web interfaces. Give us a call, and we'll have a secure shopping experience implemented on your site in no time at all.