ZBx Technology Adds Staff, Skills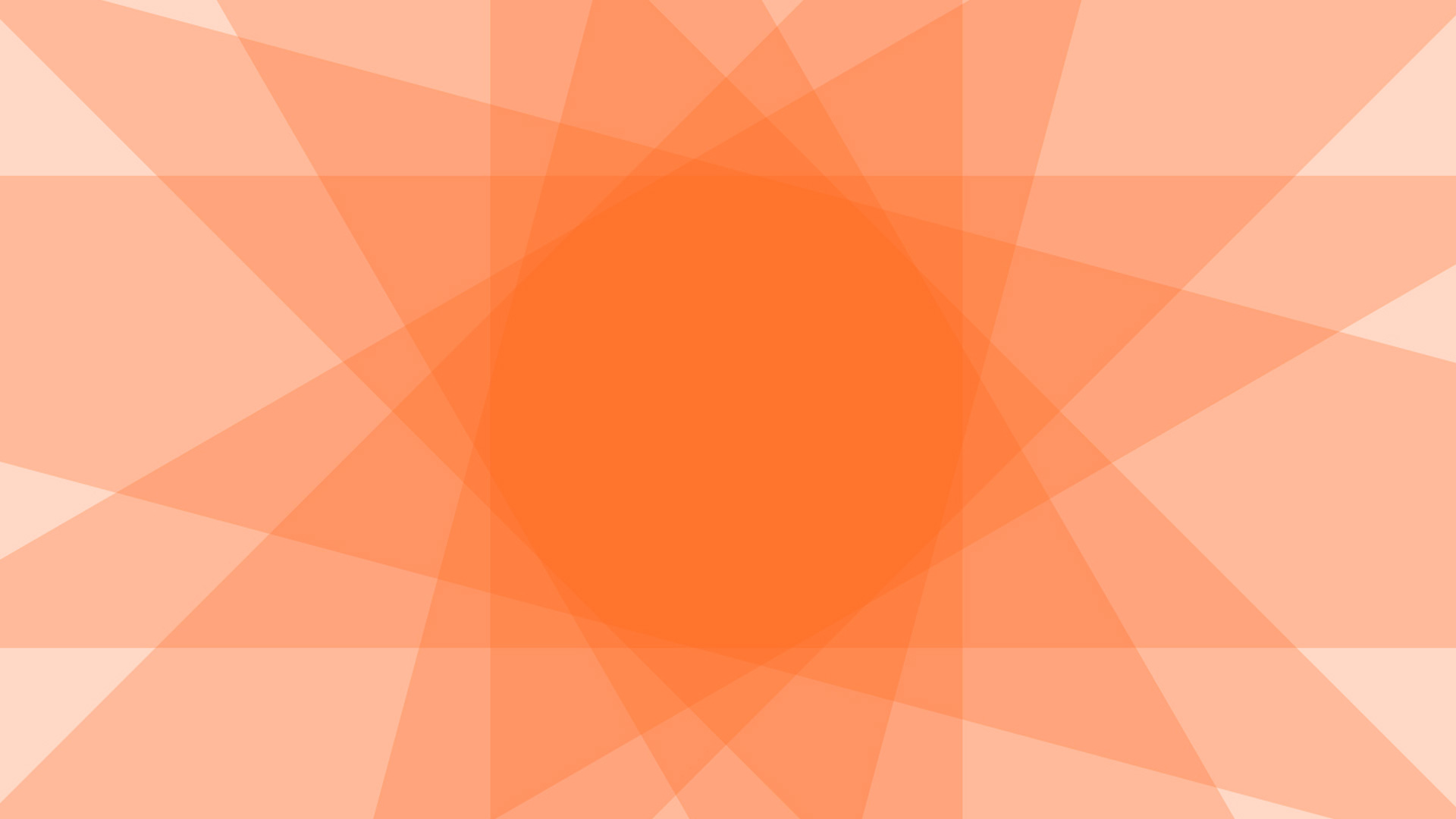 ZBx Technology is pleased to announce continued growth in both personnel and capabilities.
Our clients are consistently impressed by our work, and we like impressing people. So we added some folks to our roster that think with that other lobe of their brains – creative types that will be doing a lot of web design and development. Which is nice for us "beep-boop-beep" types, because we tend to choose math and hardware over words and pictures. When it comes to web services, ZBx Technology has you covered from hosting to consulting to information architecture to content development to social media integration to responsive design to… you get the idea.
Now we can dazzle you with even better-looking websites, and we can tune up servers or frameworks to make websites run more smoothly. It is possible to have an attractive website that works and is easy to use, and now ZBx Technology can put one together for you.
Let us know what you need, because chances are really, really good that we'll be able to help.