The year of HTTPS and SSL for Websites. Time to get on-board?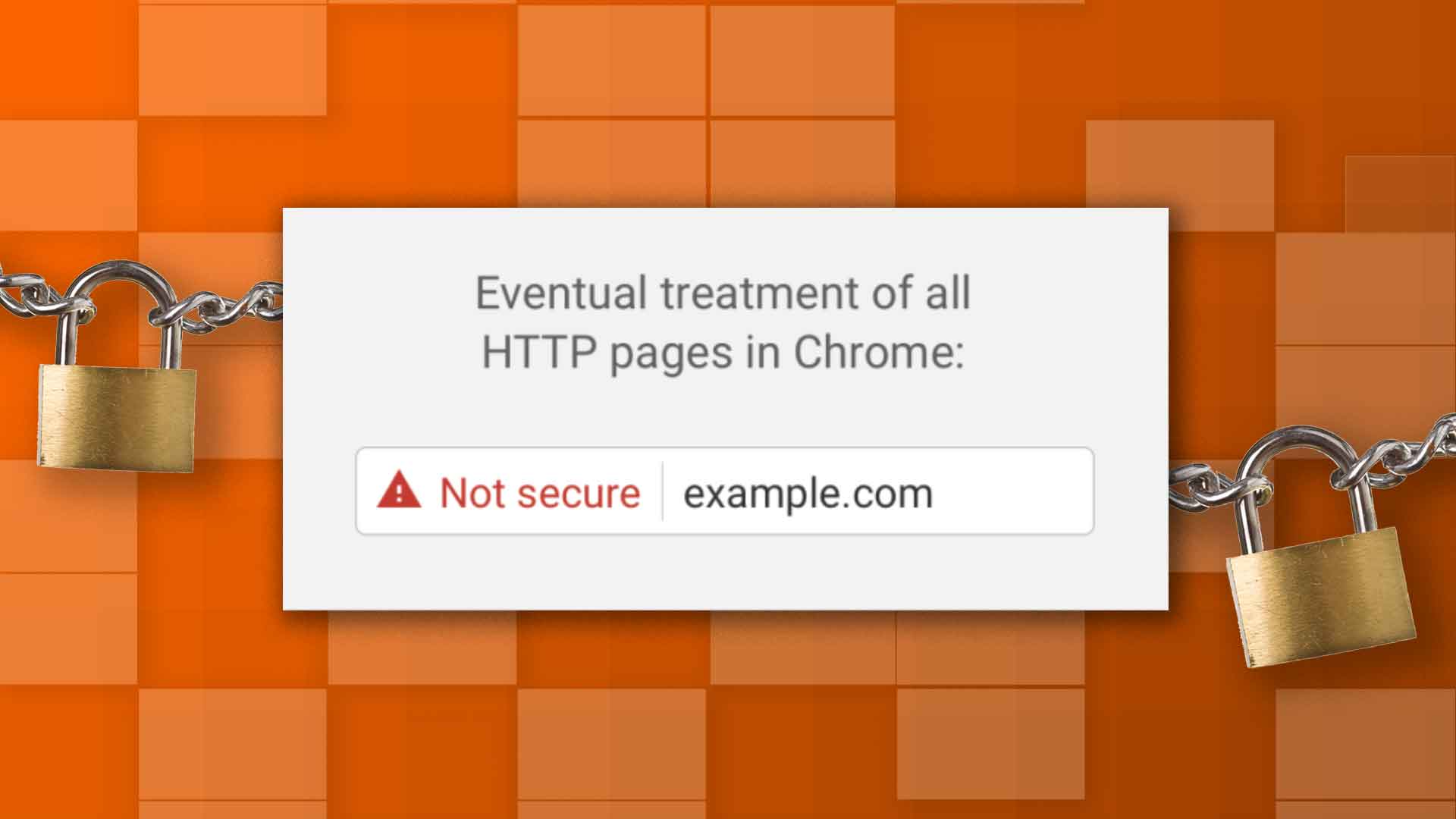 In an effort to make the internet more secure, Google is driving the implementation of secure protocols for all websites. Originally, the push was to ensure security for sites that conducted e-commerce and/or password access. This certainly remains the case, but in 2017 more emphasis is being placed on notification to viewers regarding a website security status. So, let's review the basics…
What is HTTPS?
HTTPS is the acronym for Hypertext Transfer Protocol Secure. It is a protocol used for secure communications over a computer network, like the internet. Communications over HTTPS are encrypted between the client and the server so eavesdroppers don't listen in, no one tampers with the data, and your website data isn't forged.
What is SSL?
SSL is the acronym for Secure Socket Layer and is often used interchangeably with the term TLS – Transport Layer Security. Both are cryptographic protocols that help encrypt communications over a computer network. Typically, if a website wanted to encrypt the transmission of its data between the server and the client, they would purchase an SSL certificate that contains an encryption key that is placed on the server.
Therefore, when browsing an unsecured website, the URL typically begins with http:// This indicates the protocol that transfers data between the web server and the browser on your computer, tablet or smartphone is not encrypted. Conversely, the URL of a secure site with an SSL Certificate begins with https://
Google has furthered their initiative, which began in 2014, for greater website security by rewarding HTTPS sites with additional ranking signal in search results. In January of this year, they began clearly displaying the security of the connection in the address bar of Chrome version 56 and up on pages that display a password and/or a credit card field. This move is the beginning of a long-term plan to mark all HTTP pages as NOT SECURE. In addition, Google will likely include the security status of pages with contact forms in the coming months.
So, what should you be doing about this?
In order to stay up with the imminent changes, now is the time to be working with your web hosting service to add an SSL certificate to your website. ZBx Technology hosting services offer very affordable SSL security for our hosted clients. Contact us today at 616-594-7100 or sales@zbxtech.com to discuss this added level of website security and improved Google search results.
At ZBx Technology, we know the importance of a sound backup plan.
Let us help you and your business develop and implement a plan that involves a safe, secure and reliable lost & found box for your files and business operations. Contact us at 616-594-7100 or sales@zbxtech.com