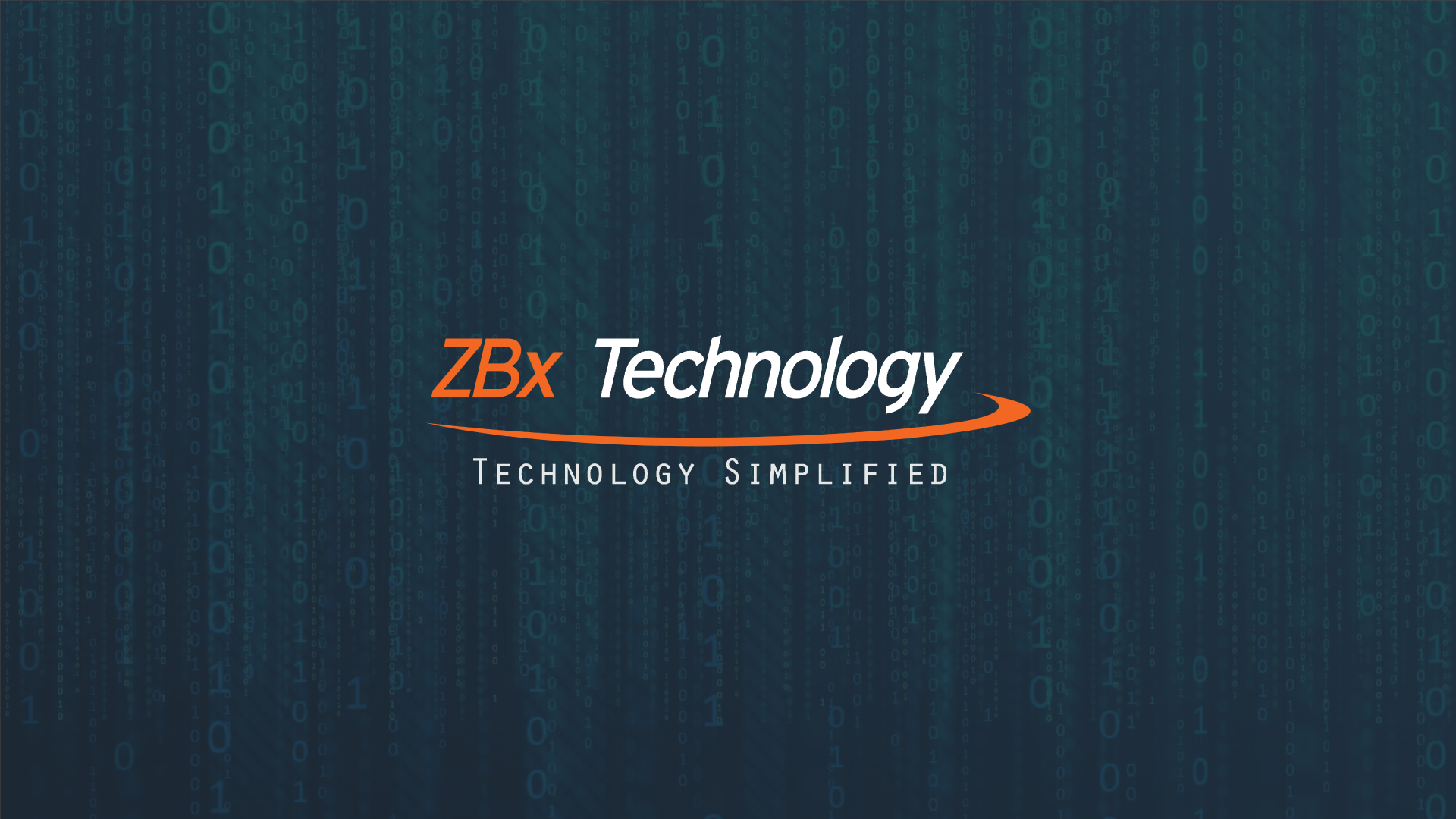 We've recently upgraded our website design services by adding a full-time web designer. To celebrate (and because the web designer won't work for us until we "make some changes to the site") we're upgrading the look of our website, too.
If you have any comments or questions regarding our website – or better yet, if you'd like us to make a website for you – ZBx Technology is here to help.
We can also host your website – save some money, time, and hassle by consolidating your web services with ZBx Technology. It's just another way we can simplify technology.