Disaster Recovery: A True Story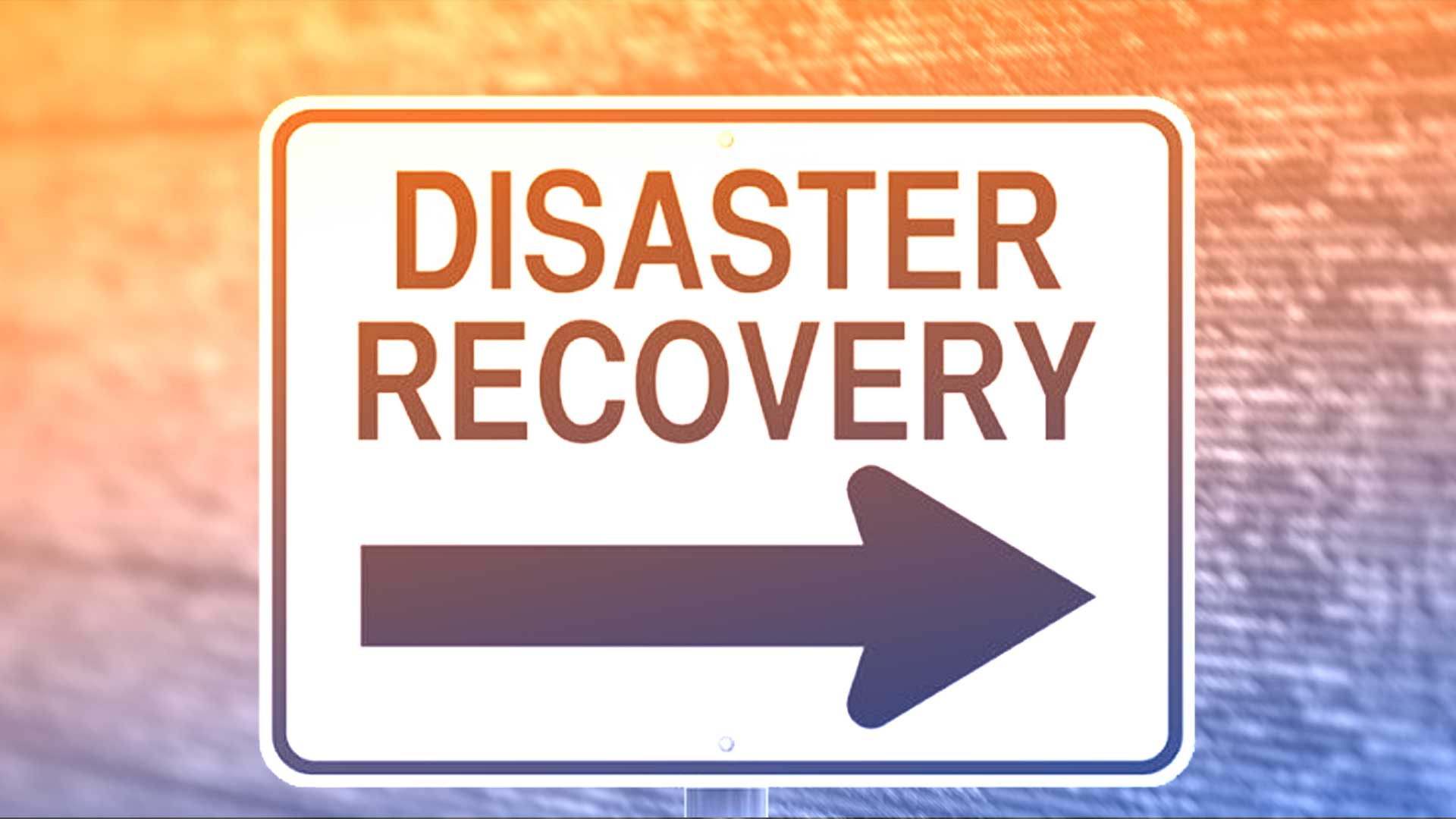 Five Star Machine Disaster Recovery
For Curt Brink, owner of Five Star Machine in Zeeland, it was an ordinary Friday morning – until he was notified his business had suffered a natural gas explosion. The point of the explosion took place in a utility room the previous night, resulting in extensive structural and water damage. Unfortunately, the computer server for his business was housed within this area, and as a result of the damage it was knocked out of service. What started out as a typical Friday suddenly was a chaotic event involving fire and police, utility companies, his insurance company, damage restoration, and last but not least the company providing IT and computer services. Not only was Curt dealing with immediate concerns, but in the back of his mind he was concerned about how long this may put his business on hold and how would he complete existing projects to meet customer demands.
The IT and computer provider for Five Star Machine is ZBx Technology in Zeeland. Within an hour of being notified that morning, Zach Nordhof, owner of ZBx Technology, was on the scene assessing the situation and formulating a resolution strategy to get Curt and his business back up and running as soon as possible. The next day, Saturday morning, a replacement server was on the bench at the ZBx office for set-up and restoration in order forFive Star Machine to be operational first thing on Monday morning.
As Monday morning rolled around, the Five Star Machine facility was naturally a bit disorganized and it was not necessarily business as usual, but they were conducting business, moving forward on projects, and had access to their data thanks to the rapid response of ZBx Technology and others. "I was impressed and extremely thankful at how quickly ZBx Technology was here to take care of my IT, and how they helped coordinate the recovery with my internet provider to make everything seamless." Curt also adds, "when I was overwhelmed with so many others decisions to make I didn't have to worry about how my IT was being taken care of. I was confident ZBx Technology would have it all under control."
Five Star Machine LLC is located at 2445 104th Ave in Zeeland. Founded in 2006 by Curt Brink, they provide general machining services with a specialty in designing and building fixtures and machines, production machining and fabrication.
At ZBx Technology, we know the importance of a sound backup plan.
Let us help you and your business develop and implement a plan that involves a safe, secure and reliable lost & found box for your files and business operations. Contact us at 616-594-7100 or sales@zbxtech.com