Simplifying technology for West Michigan businesses and individuals
quality work • exceptional customer service • reliable security
Our Team
The ZBx Technology team is small in size, big in capabilities. Our staff goes to great lengths to know what they're doing, and make clients happy. They do these things because they enjoy working and learning, and they're generally pretty nice people.
If you think you have what it takes to join the ZBx team, check out our job listings.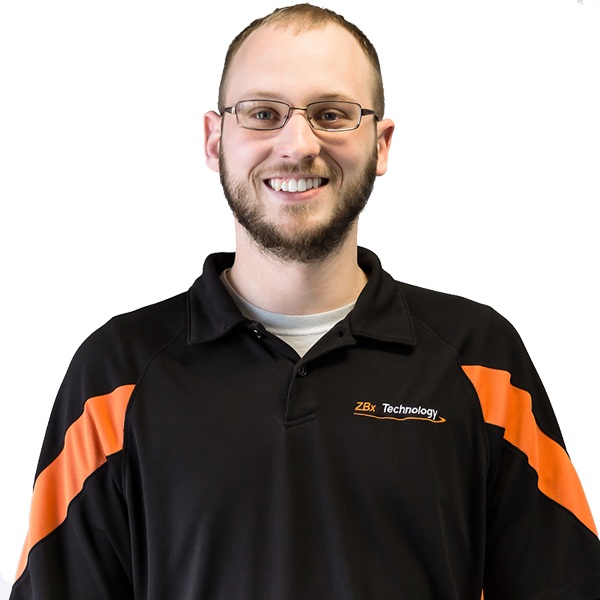 Zach
President
Zach owns the place, so he pretty much does what he wants. He's not afraid to get his hands dirty to install a network. He IS afraid of clowns.
Joe
Sales / Business Development
Joe keeps our customers – and our business – happy. Bonus: he's generally a happy person, too.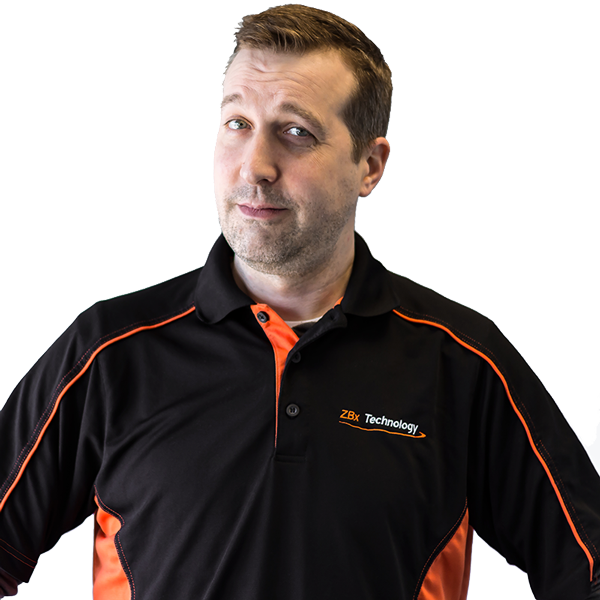 Russ
Lead Web Designer
Russ designs websites and does some copywriting. While he's reasonably intelligent, it's his mouth that's really smart.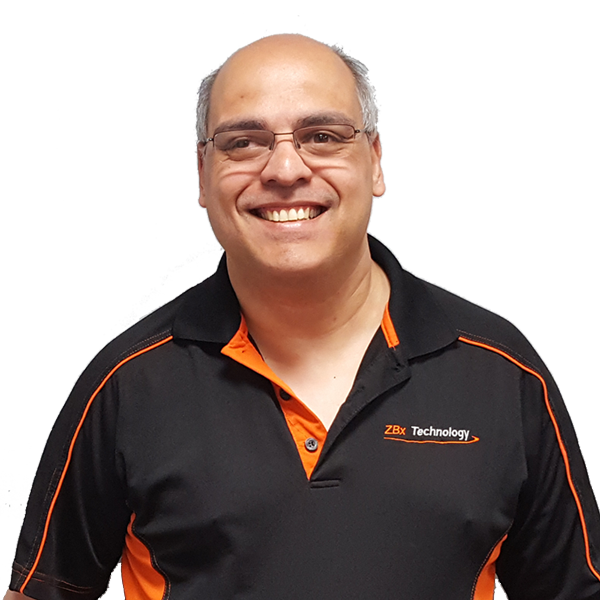 Cleber
Helpdesk Technician
Cleber helps customers work through technical issues from his desk, so the "Helpdesk Technician" title really fits him well.
Drop us a line!
Need assistance from one of our excellent staff? Contact us to learn more.