ZBx Technology simplifies websites and email
hosting • design • development
WordPress provides a friendly user interface, easy content updates, open source code, built-in blogging mechanisms, and a massive community of developers. Team up with ZBx Technology, and we can employ each of these benefits, and more, on your prospective website.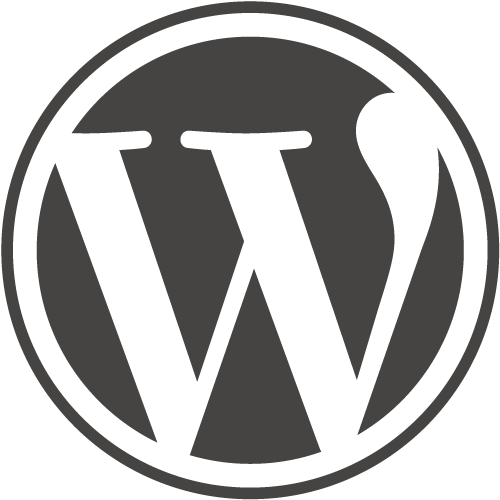 Benefits
There's a slew of helpful features associated with the WordPress CMS. Like many other content management systems, WordPress provides a simple interface for modifying website content. Unless major changes are being made, it's unlikely you'll have to modify code to make your desired changes.
WordPress also comes with a built-in blogging mechanism, which you can use to regularly update your site's visitors! The system is easy and intuitive, allowing you to sort and categorize individual posts with just a few clicks.
WordPress, being open-source, has a massive community of developers. There's a wide variety of regularly-updated plugins and themes at your immediate disposal. Among other content, is software which seamlessly integrates search engine optimization, improved mobile styling, e-commerce options, and more. If you're interested in creating a WordPress site, contact ZBx Technology and we can begin development.