ZBx Technology simplifies websites and email
hosting • design • development
E-commerce integration allows you to implement a secure shopping experience onto your website. Looking to take sales to a new frontier? Contact ZBx Technology, and we'll apply an effective commerce system to your site.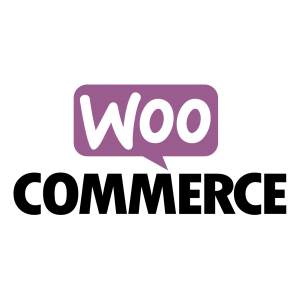 E-Commerce
Without an effective e-commerce sytem in place, your business could be missing out on potential sales. ZBx Technology is well-practiced in creating effective e-commerce experiences; easy-to-use for the seller and the recipient.
Among other features, ZBx can implement online catalogs, product pages complete with item variations and modifications, an online checkout system, and more. On the seller's side, you'll have a complete view of past and present orders, allowing you a simple method of managing sales. Stock and product modifications are easy to manage with in-depth and intelligible settings.
E-commerce integration could be the next step for your company or small business. Contact ZBx Technology, and we'll create an online shopping experience fit for you.