Managed Information Services
According to payscale.com, the annual salary for an Information Systems Administrator is $60,697; and as technology continues to proliferate in business, this number is only going to get larger. These costs alone can create a huge burden on small, and medium businesses who need to leverage technology to operate, but still keep costs down; and don't factor in the costs of the actual systems themselves. At ZBx Technology, our managed services plans seek to ease the burden of cost while still providing businesses with cutting edge technology that is always on, and always connected. Keep reading for more information about the excellent services we provide.
Remote Monitoring and Management
When you partner with ZBx Technology, you receive access to advanced monitoring and management capabilities that allow us to keep your systems up to date, resolve issues as they occur (and before you notice them), and when we do need to step in, we have one-click remote access to your workstation to provide assistance.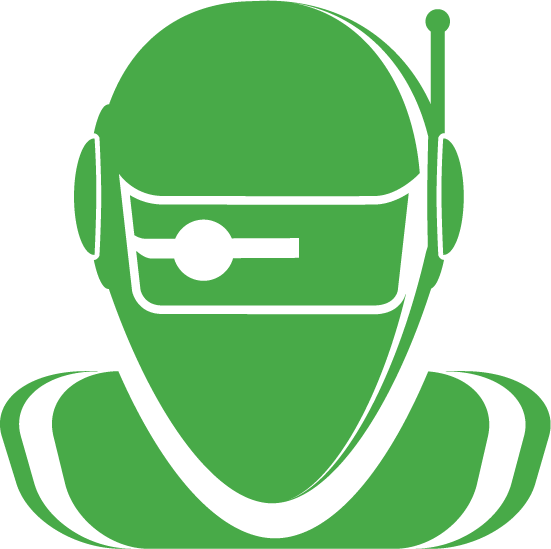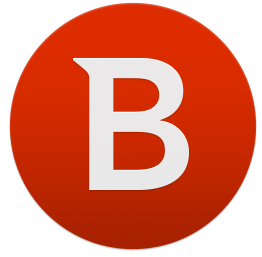 Managed Anti-Virus
Today's security landscape is ever-changing, and unpredictable; and requires a human element to intervene. Through our Managed Information Services, all of your servers, and workstations become secured with the industry leading Bitdefender security software. When a security concern does arise, Bitdefender sends us an alert, and allows us to intervene.
Helpdesk Support
When problems arise, you need someone who can react at a moments notice. Our helpdesk provides world-class support at a moments notice. Backed with an industry standard service agreement (fully managed plan only), you can rest assured that issues will be resolved in a timely, and professional manner.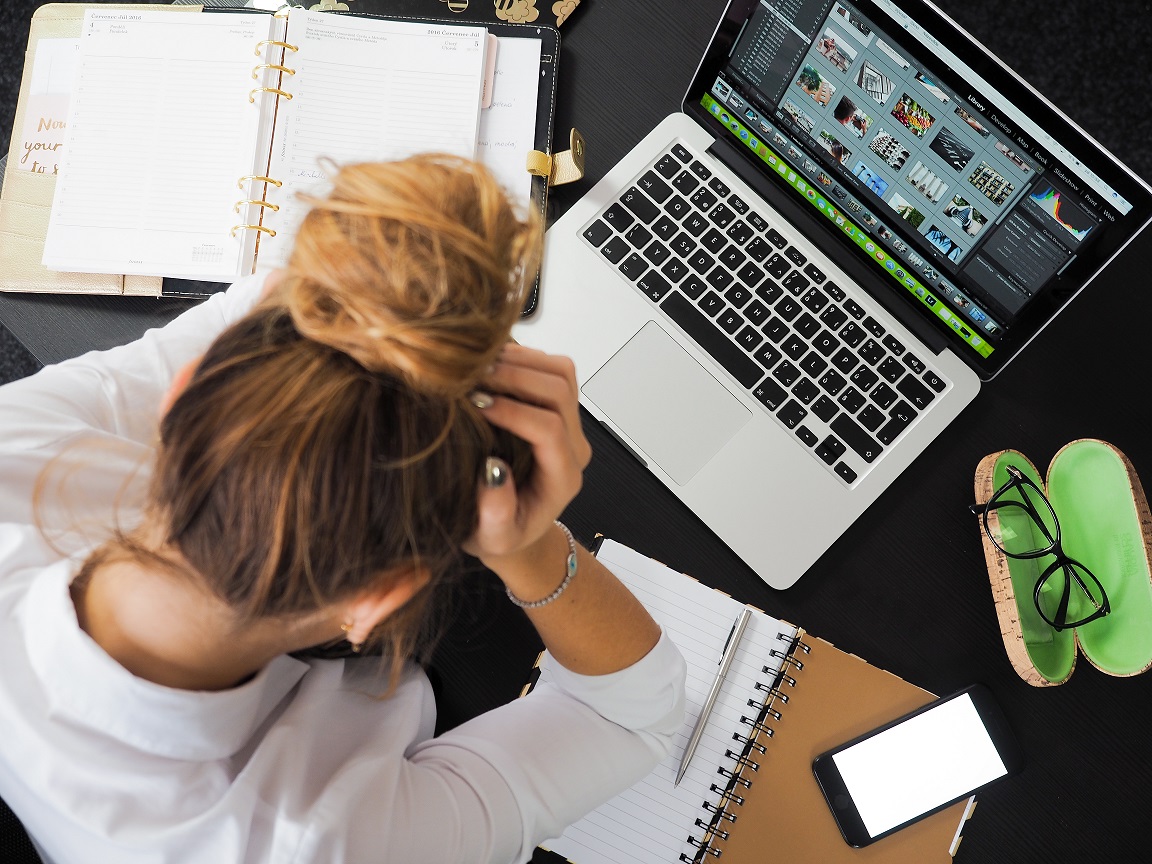 Managed Backup
Comprehensive backup protection, reliable recovery and system migration in a single, cross-platform
solution that supports Windows on virtual and physical machines. Regularly schedules backups as often as every 15 minutes. Redundant storage on-site, and in the cloud help protect you from the worst of disasters, and help mitigate the effects of ransomware.
Strategic Planning
Smart business owners know that strategic planning is a key to success, and the really brilliant ones know that a key to a great plan is integrating their information systems with the bigger picture. When you partner with ZBx Technology you gain access to a breadth of business, and technology knowledge that you can lean on to enhance your long-term business strategy.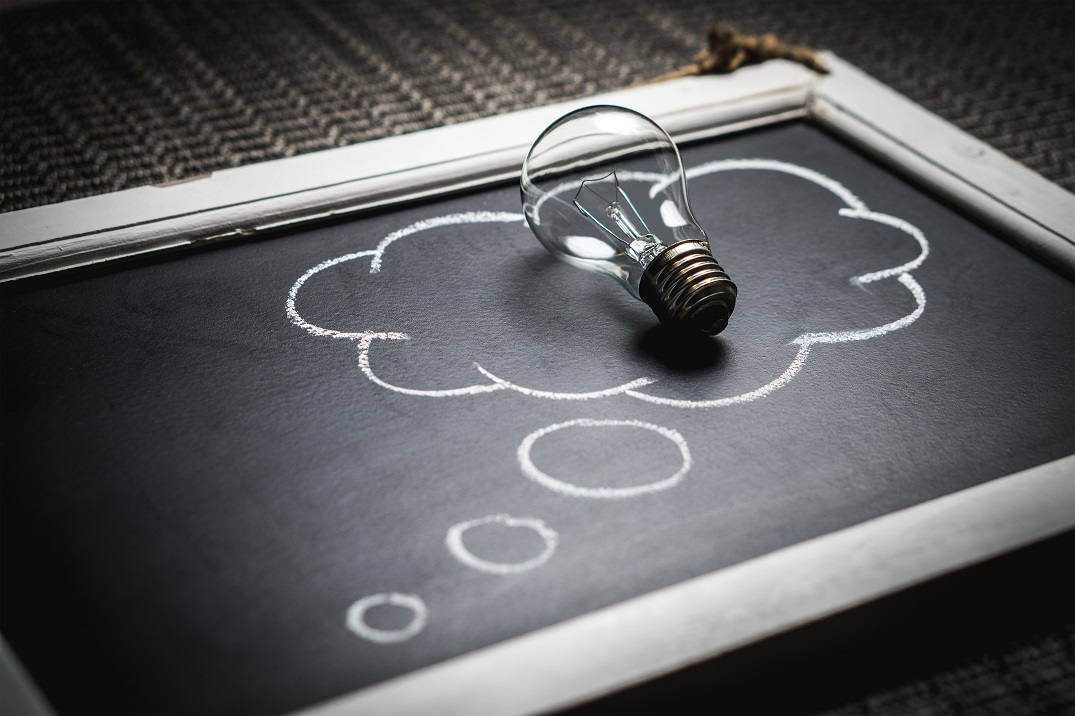 Fully Managed Service Plan
Remote monitoring and management
Managed anti-virus
24x7x365 Helpdesk Support (no extra cost for weekends and holidays)
Service level agreement
Managed server backups (add'l cost for workstations)
Network monitoring and management (requires Ubiquiti Unifi networking equipment)
Strategic planning services
Proactive Service Plan
Remote monitoring and management.
Managed anti-virus
8×5 Helpdesk Support (weekends and holidays at after-hours/emergrncy rate)
All other services at additional cost.
Interested in Managed Services?
Fill out the form below, and a member of our team will be in contact with you shortly.
Alternatively you can contact our sales team by calling 616-594-7100, and selecting option 3 for Sales.